About Us
P & C Inc.
Date of establishment: October 2, 1990
Representative: Hajime Morita
Location: 3-10-3-13F Honmachi, Shibuya-ku, Tokyo 151 – 0071, Japan
(Please go up to the 12th floor and press the intercom)
TEL: 03-5371-1115 / FAX: 03-5371-1116
URL: https://www.pandc.co.jp
P & C is a professional IT service provider.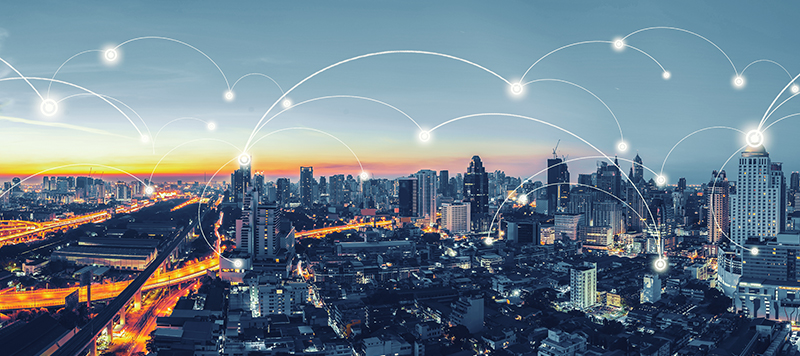 Our decades of experience and in-depth understanding of the industry as a result of long-term relationships with major manufacturers and service providers in Japan and abroad enable us to offer a wide range of services that meet our customers' various needs.
From initial consulting right on up to system development, we provide a comprehensive line-up of services including website construction, collateral production, documentation, marketing and communications services, liaison, technical and customer support, training, and advertising, all with an emphasis on quality. And we are happy to share the outstanding, cutting edge technologies we have access to with our customers.
We hope you will make use of P&C's professional IT services and let us do our utmost to enhance your business.
Business Menu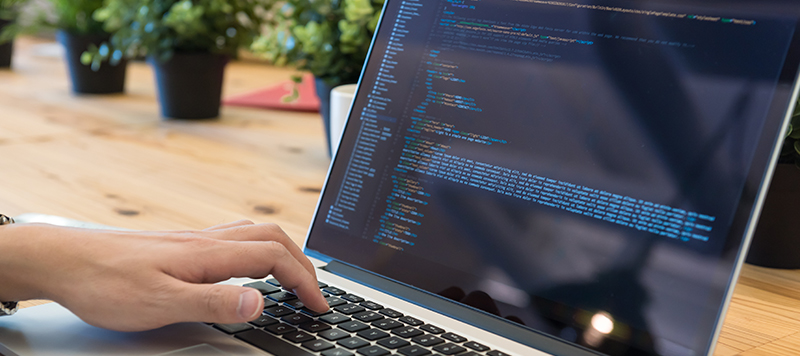 System & Web Development and Operation
System development (AWS, UNIX, Linux, Windows, Mac)
Database & CGI construction
Data center management service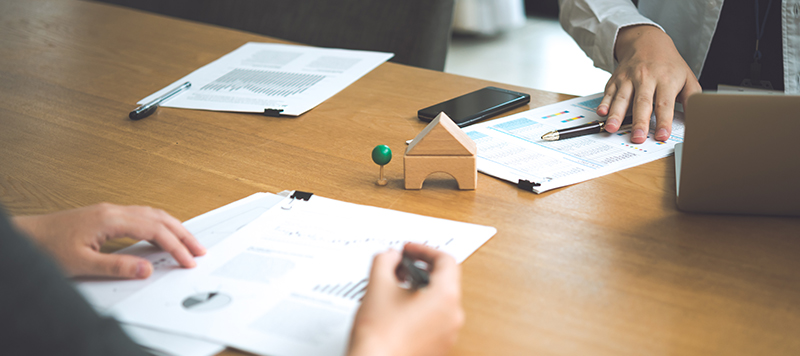 Consulting
Digital Asset Management System
Research
Channel activation program
Marketing · Communication
Design
Printing
DVD Blu-ray content
Technical writing and translation
Product brochures, white papers, datasheets, panels, etc.
Case studies
Presentations – PowerPoint and video
Web promotions
Video production
Manuals
Executive Presentations
Participation from the planning stage, on through production and implementation
Liaison
Various support and liaison services
User support
Campaign coordination
Product lending program management
Employee training ~ storefront support program liaison
Online sales monitoring for management
Technical Support
Technical support services
Service documents
Hardware / software testing
Benchmark tests
Product compatibility and competitive analysis
Advertising Agency Service
Internet advertising agency service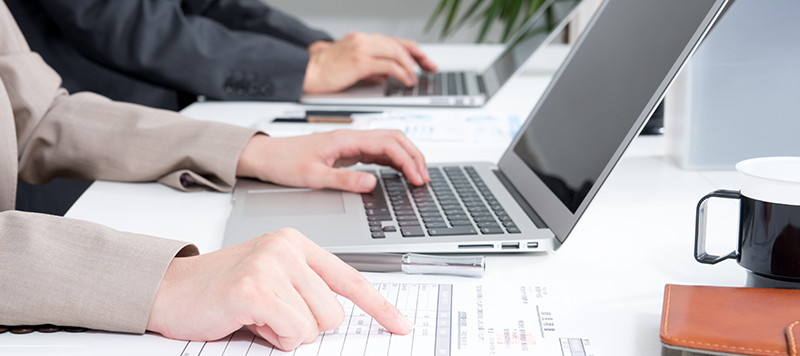 Sales Support Services
Sales guide system development
Sales training tools
Channel support programs
Channel dedicated Websites
Sales promotions
Seminars
Training
Training program development
Training program localization
E-Learning systems development
Customer experience
Apple Inc.
Be, Inc.
Microsoft Japan Co., Ltd.
Adobe Systems Co., Ltd.
FileMaker, Inc.
HP Inc.
Compaq computer
SGI Japan
Data Direct Networks Japan Co., Ltd.
AMD Japan
Cisco Systems LLC
Symantec Corporation
Turbolinux Corporation
LAC Corporation
CA Japan
QLogic
Japan Novel Corporation
Logicool Co Ltd.
Iomega Corporation
Computer Engineering & Consulting, Ltd.
Xilinx, Inc.
Protiviti Inc.
Mitsubishi Corporation
Japan Communications Inc.
AOL Online Japan Ltd.
KOKUYO Co.,Ltd.
KONICA MINOLTA, INC.
KONICA MINOLTA JAPAN, INC.
Sony Corporation
SoftBank Corp.
DIC Corporation
DNP (Dai Nippon Printing Co., Ltd.)
CASIO COMPUTER CO., LTD.
Seiko Instruments Inc.
Seiko Clock Inc.
SHIMADZU RIKA CORPORATION.
Wacom Co., Ltd.
Glamo Inc.
LIXIL Corporation
Guinness & Co.
Porsche Japan KK
CHUGAI PHARMACEUTICAL CO., LTD.
Ministry of Agriculture
Cabinet Office
Tokyo Metropolitan Government.
University of Tsukuba
Keio University Hospital
Risshō Kōsei Kai
Kanrin Japanese School
Access
3-10-3-13F Honmachi, Shibuya-ku, Tokyo 150-0071, Japan
TEL: 03-5371-1115
By Train (Toei Oedo LIne)
Take the Toei Oedo Line to Nishi-Shinjuku 5-Chome Station (E29). It is 3 minutes on foot from exit A2.
By Bus (from JR Shinjuku Station)
From JR Shinjuku Station West Exit Keio Bus Station, get on the bus at "Shuku 32″ or " Shuku 33″.
Get off at the 5th bus stop, Honmachi 3-chome. It's about 30 seconds away on foot.